PIER PRESSURE SUCCESS!
I started off the day pretty useless, got kinda drunk the night before with From This Day @ Amazonia (will make another post later about this!) so i turned up 2 hours late!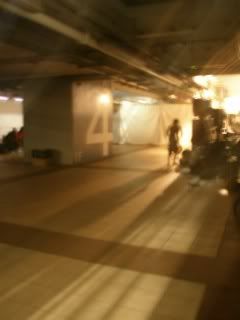 1st up, 2 piece SEDLEC playing their unique brand of murder-core.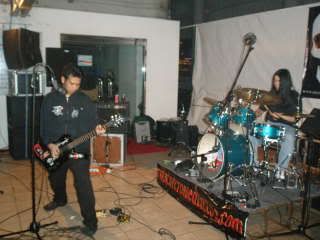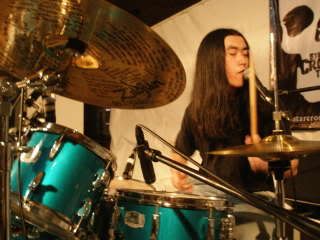 RAT ALLEY's 1st gig, with bob (squawk) & fred (from this day) helping out!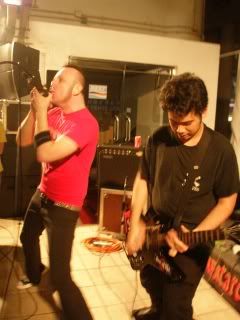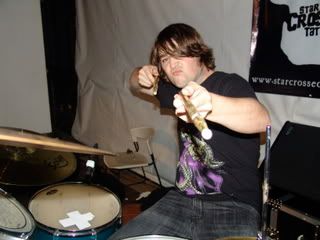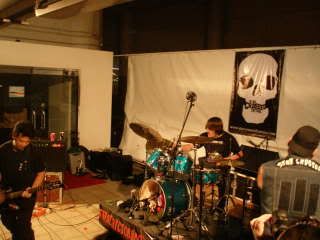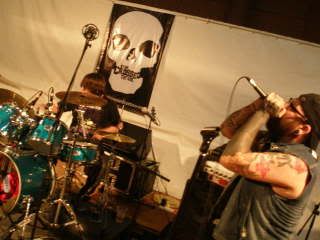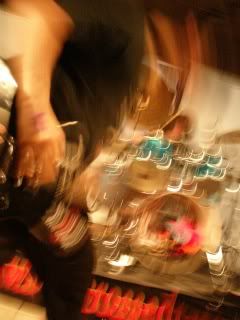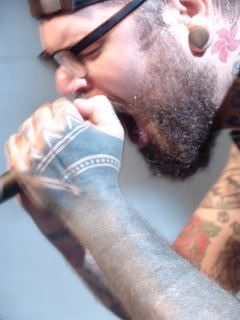 THE SQUAWK are hong kong's only old school punk hard core band.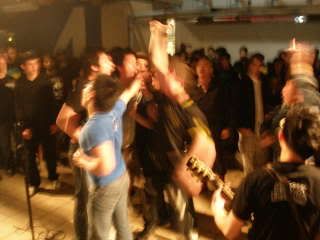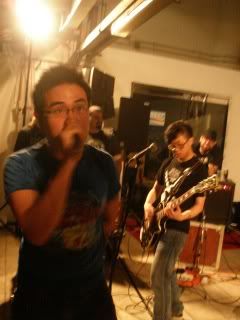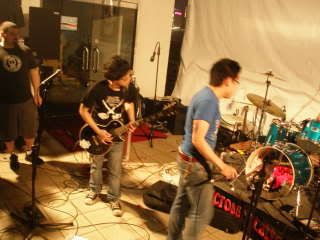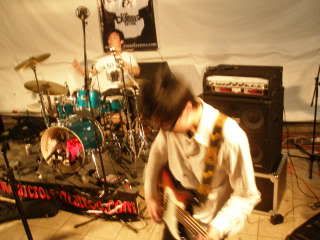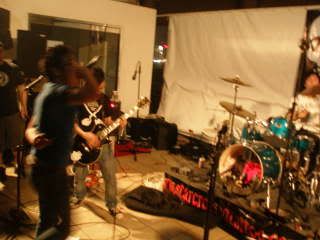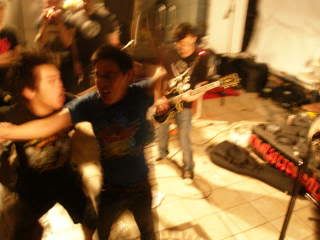 DISCOMBOBULATION didnt disappoint, with their heaviest set yet! Arthur helped out with
some insane feed back.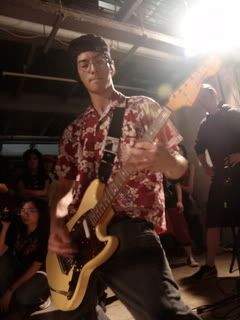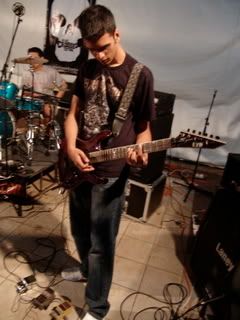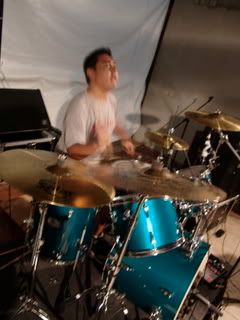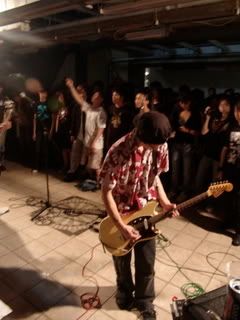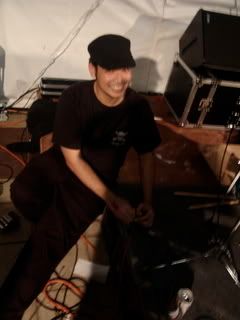 (more pics & shit to come, i gotta go now!)