Danny O'Connor started the night off with a nice accoustic set
At last, the return of the David Bowie Knives! these guys have been away for a while now, but they are back on full steam with a new line up.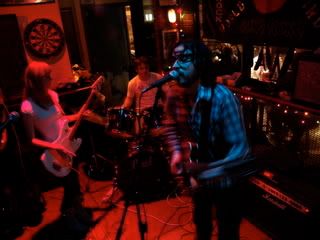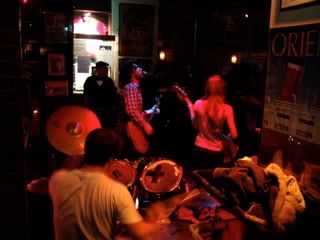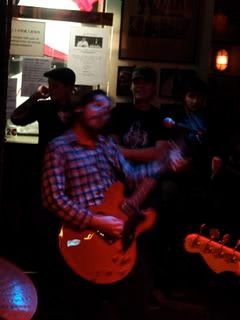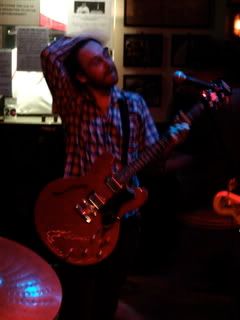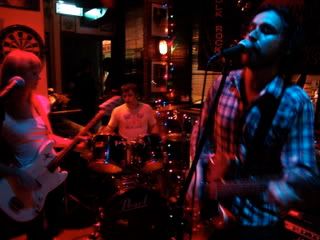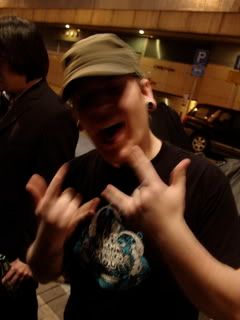 1st gig since Pier Pressure New Years eve for Hungry Ghosts, & new drummer Mike Jack fits perfectly, complementing the overall sound of the Ghosts! this was only his 2nd show but they sounded great, the Pier Pressure show on the 15th should be awesome!