ok, so those of you who know me will be suprised to see me making this post!
i was convinced that the x men movies sucked, i only saw the end of the 1st one & didnt watch 2 or 3............. well last week we had a movie marathon & watched all 3 in a row & i FUCKING LOVED THEM!
so anyway, did a bit of research today regarding the WOLVERINE movie & it looks like it's going to be awesome! basically explains wolverines past, shows him during WW2 & the vietnam war + his involvement in the ominous WEAPON X project.
cast:
Hugh Jackman (Wolverine),
Liev Schreiber (Sabretooth),
Ryan Reynolds (Deadpool),
Taylor Kitsch (Gambit),
Will.i.am (Kestrel),
Danny Huston (William Stryker),
Dominic Monaghan (Barnell)
Lynn Collins (Silver Fox)
Daniel Henney (Agent Zero)
Kodi Smit-McPhee (Young Logan)
planned release date is May 1st, 2009.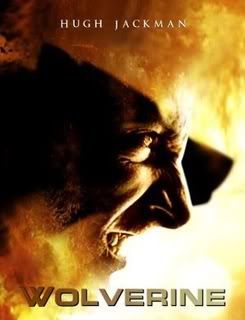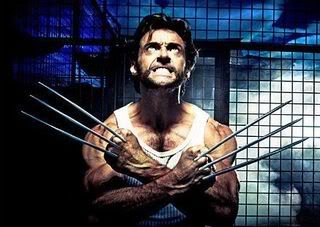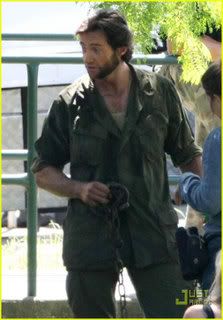 Hugh Jackman as LOGAN/WOLVERINE during filming for a vietnam scene.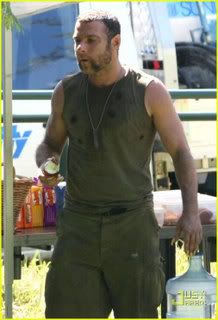 Liev Schreiber as SABRETOOTH