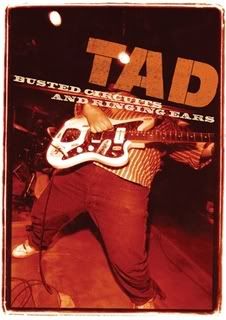 EVERYBODY NEEDS TO GO BUY THIS DVD!
TAD were one of the best bands to come out of the whole sub pop seatle scene in the late 80's/early 90's & along with the MELVINS are my personal favourites.
i just happend to see this in hong kong records & was amazed, this was the last thing i expected to find ANYWHERE in hk!
anyways, this got me thinking & i thought i'd just do a quick revue of what im listening to @ the moment, as im pretty sure a lot of you wont have heard of some/all of these bands & you should 'coz they are f*#king awesome!
quite a few of these bands (most of them!) are from louisville, seems to be a lot of shit hot bands from around there right now!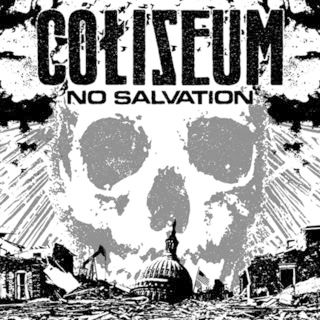 COLISEUM - these guys fuckin rule, probably one of my all time favourite bands!
PUSHER - unfortunatly these guys have split up, before their album has even been properly released! features members of breather resist, lords & coliseum.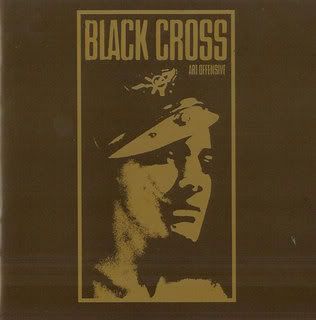 BLACK CROSS - featuring members of coliseum, pusher, young widows, ex-national acrobat, ex-by the grace of god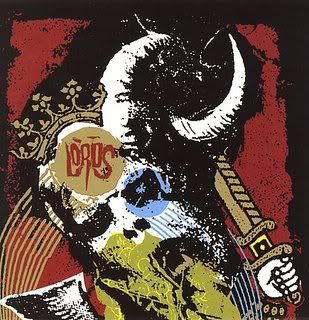 LORDS - another one of my all time favourites, think black flag meets the melvins (could that be anymore perfect?!)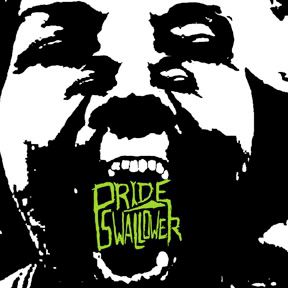 PRIDE SWALLOWER - awesome kinda 90's noise grunge, but now!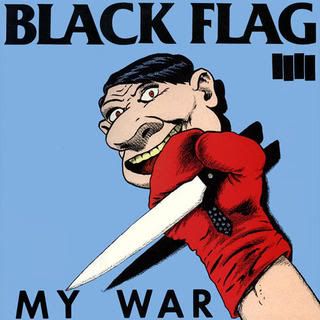 BLACK FLAG - ok, so im guessing most of you will know these guys, even if only by name! rollins is the man!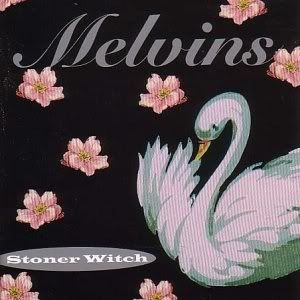 THE MELVINS - buzz is a fucking genius, totally insane but a fucking genius!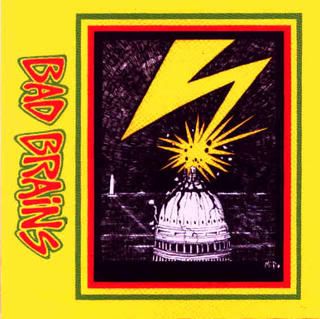 BAD BRAINS - fuck minor threat, these guys were where it was @! so wish i could have seen them back in the day.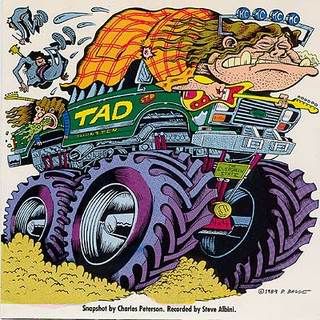 TAD - check these guys out, doomed from the start, these guys had the worst luck but made powerfull music!